The Seelig Team Real Estate Blog
A BUILDER'S DELIGHT!
Published March 3, 2013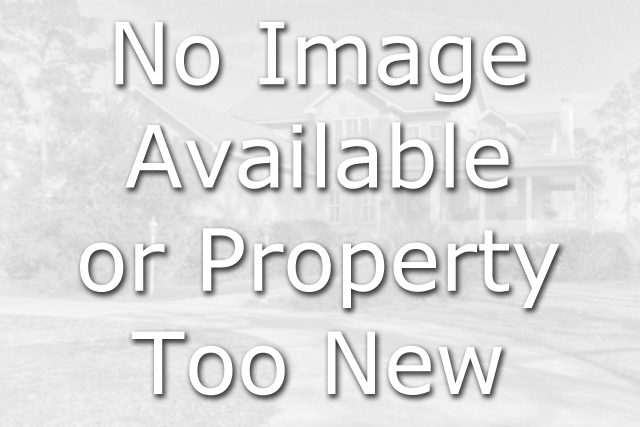 623 Coral St - OPEN HOUSE MARCH 3 FROM 1-4PM
1305518 - Residential
Mount Pleasant, SC
Estate sale. Fixer property located next to Historic Old Village. First time on the market and sold strictly As-Is. Great lot with mature trees. Good location in the middle of the block between two newer homes. One of the most affordable houses in Old Mount Pleasant. Brick ranch style property with newer roof (2008), formal dining room and pine hardwood floors. Ideal lot and location for an Old Mount Pleasant renovation.
We're Here To Help
If you are ready to start your buying or selling process
give us a call. We're happy to answer all your questions.